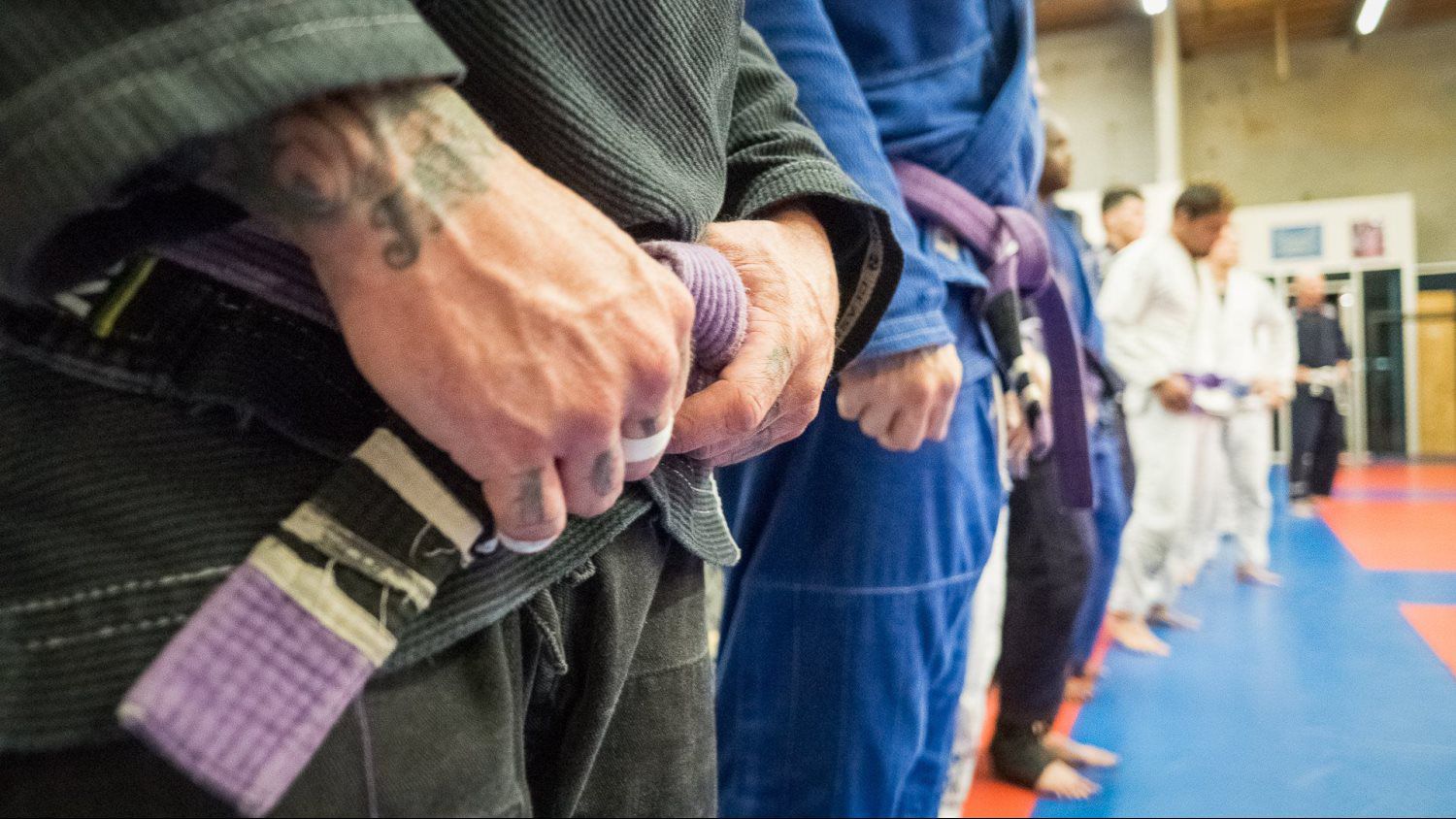 Austin Kenpo Karate is a full-time professional martial arts studio that offers private and group lessons for men, women and children of all ages. Austin Kenpo Karate also offers a full line of martial arts supplies at reasonable prices.

Training at Austin Kenpo Karate includes:
Meditation

Yoga

Cardiovascular Development

Resistance Training for Strength and Power

Traditional and Modern Weaponry

Competition Training for those interested in Karate as a Sport

Mental & Physical Development

The goals of Austin Kenpo Karate are to teach students how to develop:
Self-confidence

Self-respect

Self-esteem

Self-discipline

Self-defense

Every student leaves each class with more skill and knowledge than they brought into class. Austin Kenpo Karate focuses on the quality of their students, not the quantity.

CHILDREN'S AFTER SCHOOL PROGRAM:
M-F, from 2:45 until 5:30. Pick up is available from select schools. For more information visit our
ADULT TRAINING PROGRAM:
Adult classes meet 2 days a week (Tues, Thurs), focusing on three aspects of training: Kenpo, grappling, and Kung Fu. Saturday classes may be held if at least five students sign up for Saturday class that week. Students are required to attend a minimum of 2 classes a week.

CLASS CURRICULUM IS BROKEN DOWN INTO THREE CATEGORIES:
Bow In, Meditation, Stretching

Calisthenics, Basics, Freestyle

Instruction - Kenpo utilizes rank requirement charts to determine what instructors teach in class. These charts allow instructors to see where each individual student is with their training. This method allows instructors to teach in a group setting, but covering material on an individual basis, maximizing the instruction so that every student leaves class with new material.

CHILDREN'S TRAINING PROGRAM:
Chidren's classes meet 3 times a week and are limited to 25 students to maximize learning and quality of instruction.

Class curriculum is broken down into three categories:

Techniques (Monday)

Forms and Sets (Wednesday)

Freestyle (Friday) - Standup and Ground Fighting