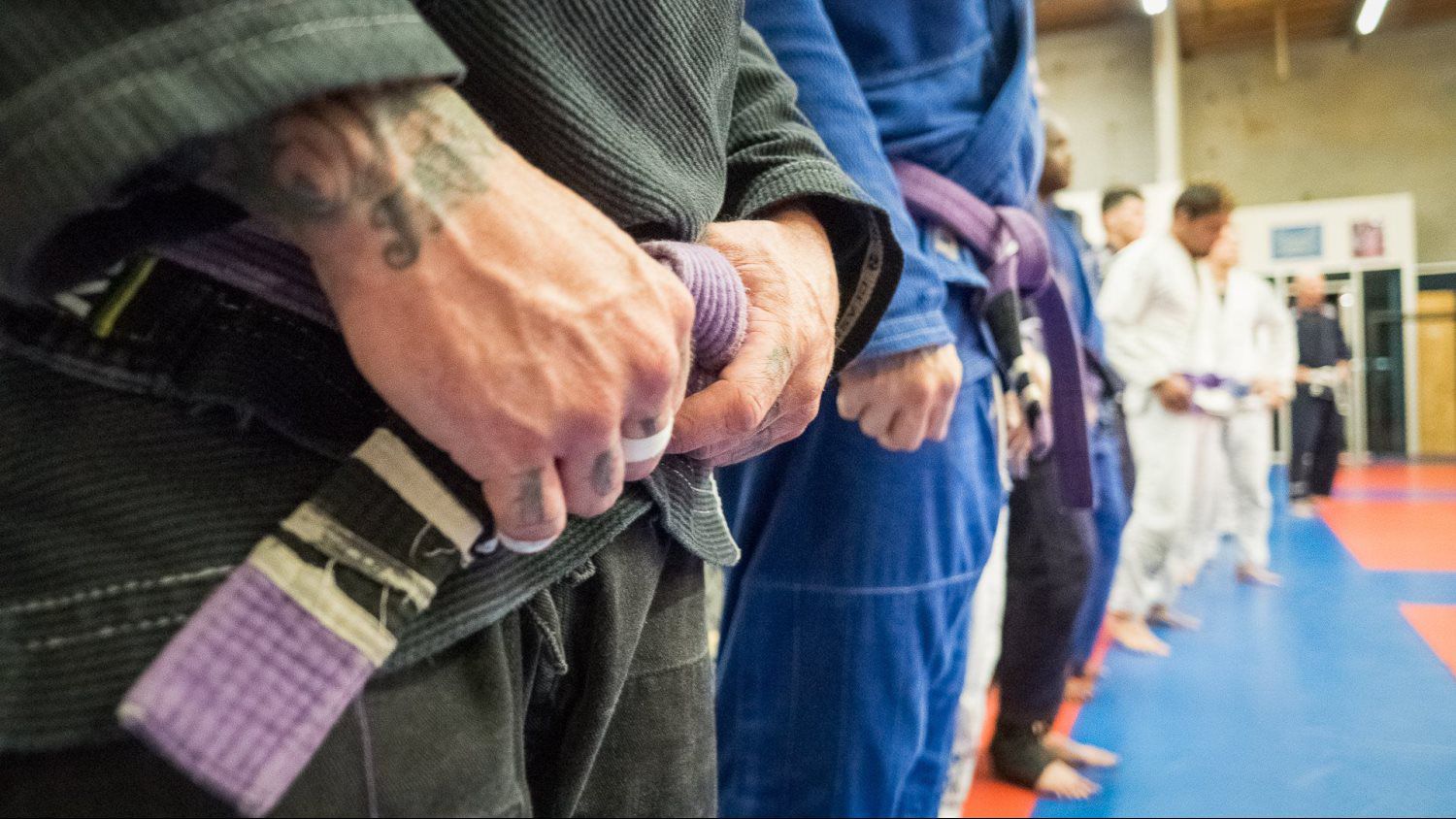 TIGER
From the Tiger we learn Strength and Tenacity. The Tiger is very powerful and direct. The Tiger commits its entire mind and body into each move. There is no hesitation in the Tiger's mind.
PANTHER PANTHER
From the Panther, we learn Speed and Cunning. The Panther is extremely fast and angular. It sneaks up on its enemies and uses the element of surprise. The Panther is not as big as the Tiger, but is capable of "providing great effect."
SERPENT SERPENT
From The Serpent we learn Chi and Speed. The Serpent attacks with its fangs and tongue. Certain Serpents can suffocate their opponents.
CRANE CRANE
From the Crane, we learn Grace and Balance -- Fluidity. The Crane is very aware and evasive. Many people underestimate the Crane's power. It utilizes its beak for poking and its wings for trapping.
DRAGON DRAGON
From The Dragon, we learn Knowledge and Wisdom. The Dragon can change into any animal at any moment. This is a key part of the secrets of movement.